Okay so it's seriously been a long ass time since I last wrote a blog post (January 5th to be exact) where I wrote about my trip to Ireland with my Ma— that was Thanksgiving of last year.
SO OBVIOUSLY A LOT HAS HAPPENED SINCE THEN.
I really do enjoy writing this blog, but you know- life things happen and it just seems like a struggle to really even exist. Thanks depression
But today here I am- It's a Monday and I got almost everything done on my to do list so I figured it would be a good time to write a nice lil' blog. I'm sure I'll get way in over my head though because I have like 6 months of things to talk about. I'll try to keep it as short ish as possible.
So yeah, some major points to hit on in the past 6 months is that I've been in a whole lot of family dramatics that I won't talk about (sorry not sorry y'all), I foster failed a baby kitten (meaning I now have a cat), I've done SOOOO many new drag lewks and I really want to get into making a Youtube channel soon, I've become obsessed with Gillian Anderson (thanks Sarah), I've been to Thailand (which I will write about next), I started airbrushing again, and as of this past week I've gotten a quote for my bus to go to the rust doctor so HOPEFULLY I'll be able to drive her again in the next few months.
Also a huge thing that has happened is that I feel like I've been finally placed on medications that make me feel more "normal" than I ever have before. I'll talk more about this.
Anyways, first things first I'm going to kill you with the cuteness. Here's a bunch of photos of the kitten I rescued. A friend posted on facebook that there was this kitten that had been abandoned in the swamp/marsh about 25 minutes South from where I live. Her brother was at work and had been keeping an eye on the kitten to see if the mom was going to come back for it. Well she didn't. So I agreed to help take care of it for the first few weeks.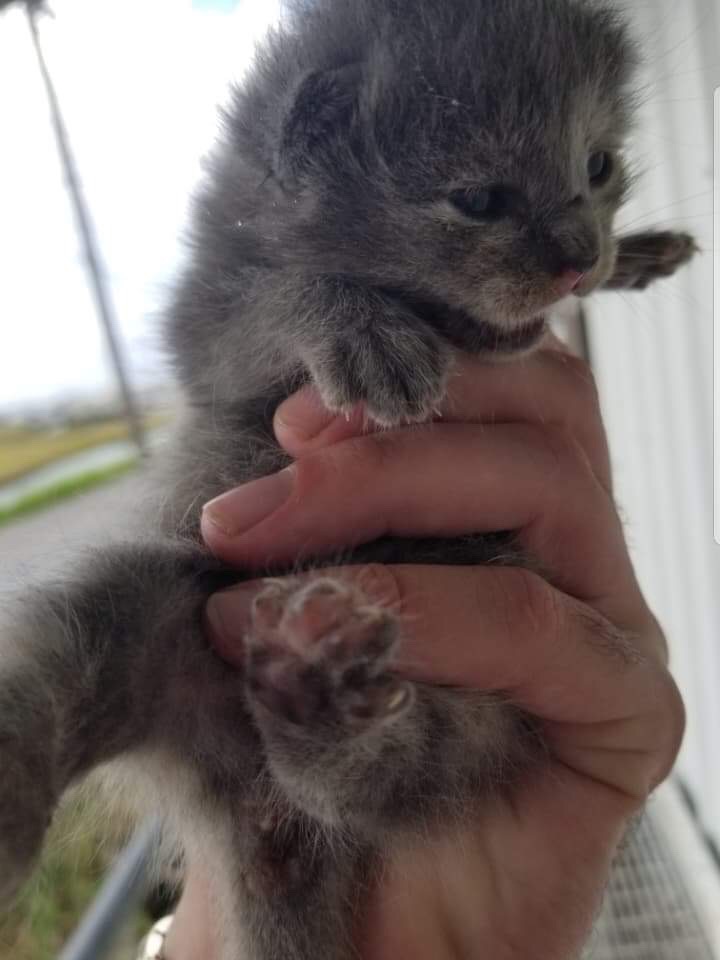 So yeah, two weeks of saying I would take care of her turned into 3 weeks turned into a month—- and then I started thinking of names for her. At this point I was still in denial that I was now a cat mom. LOL
My friend Genivieve and I were talking that she looked like an otter (see pic below) and we started calling her Princess Otter Pop for whatever reason lol. Then I was like OOOOohhhhhh P.O.P. aka Poppy
I guess the next thing on the agenda is to show all of my drag looks. So here we go…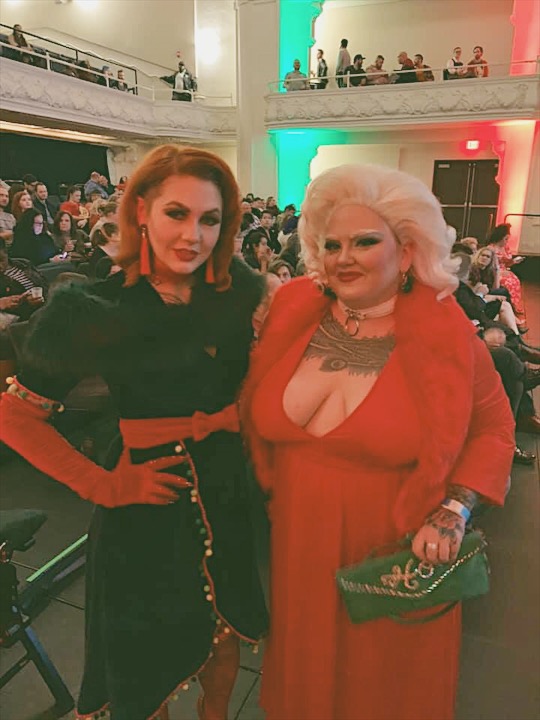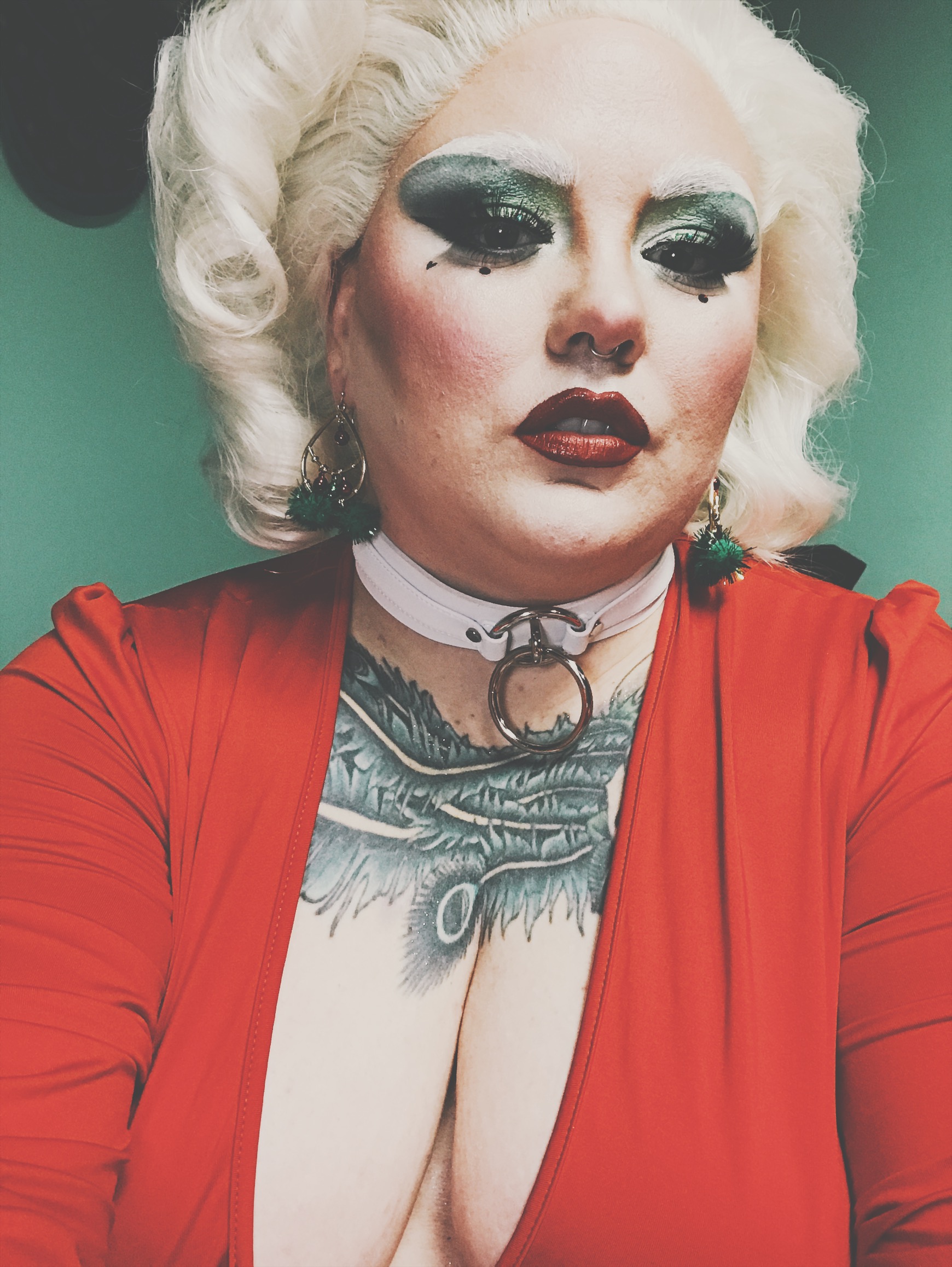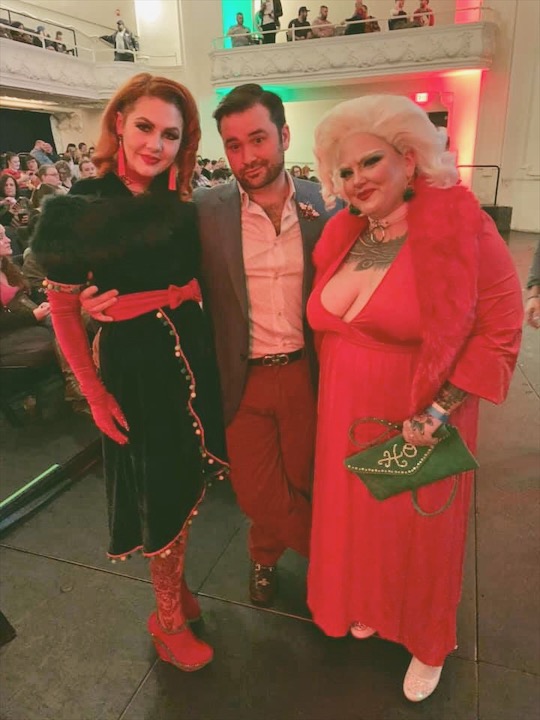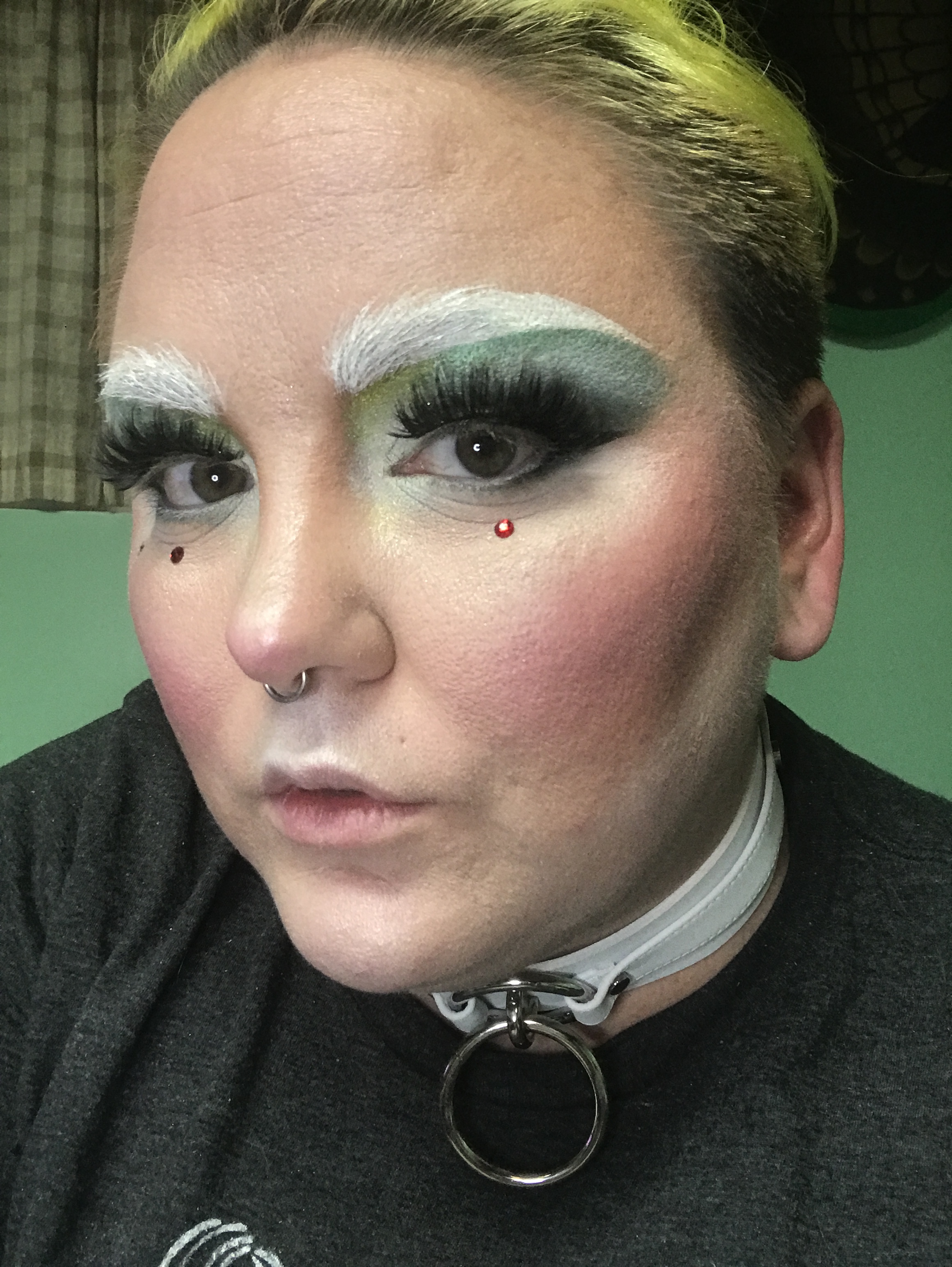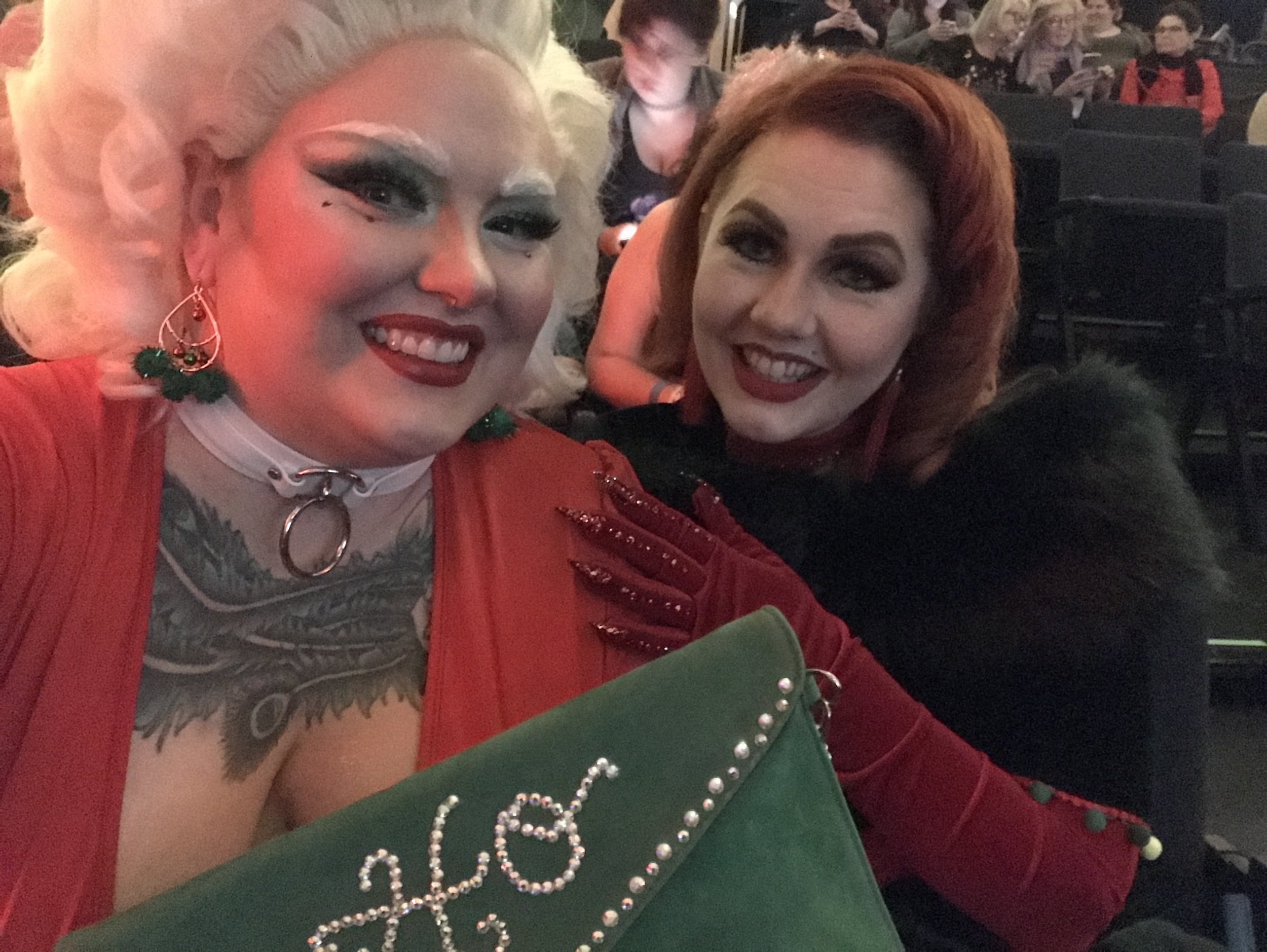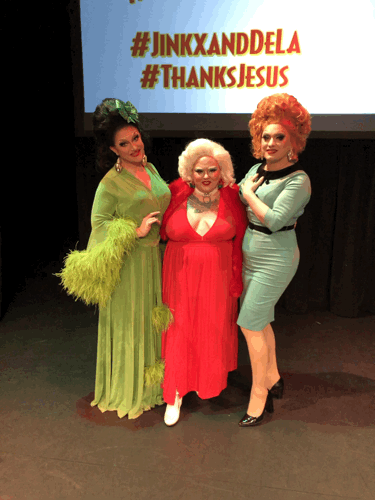 My BFF Lindsay and I went to a Christmas Drag show with Jinkx Monsoon and Bendelacreme so of course we dressed up very holidayesque. I was trying to be a kinky, sexy, slutty, Ms. Clause. Also I feel like it gave off those Anna Nicole Smith vibes— which I'm totally into.
Then it was a NYE party that we attended at a friends house in the French Quarter. Which was great. There was a balcony where we could view the fireworks, lots of champagne, and a drag show in their livingroom. Haha. I did a Violet Chachki inspired look.
Peach butt shorts made by : Allihalla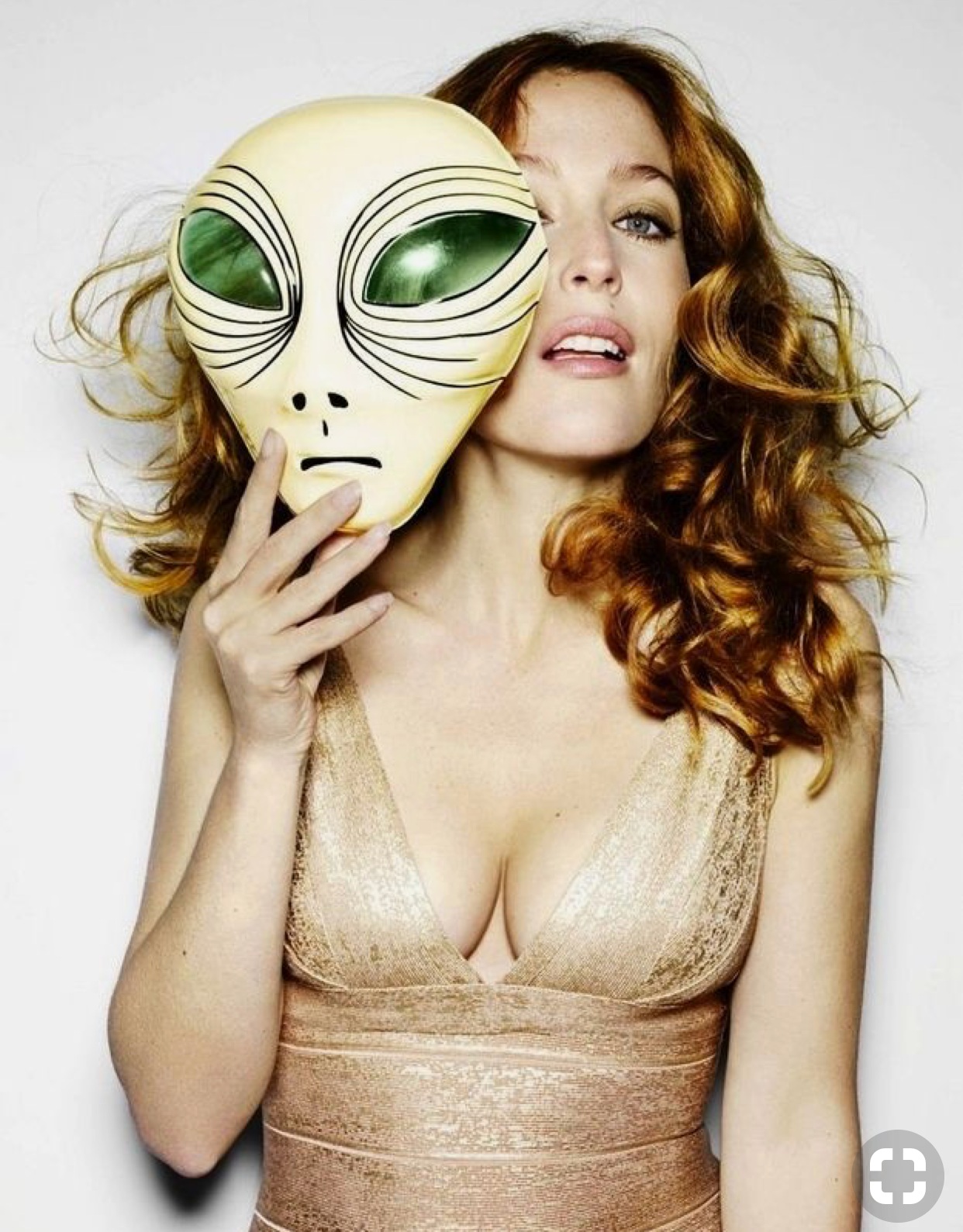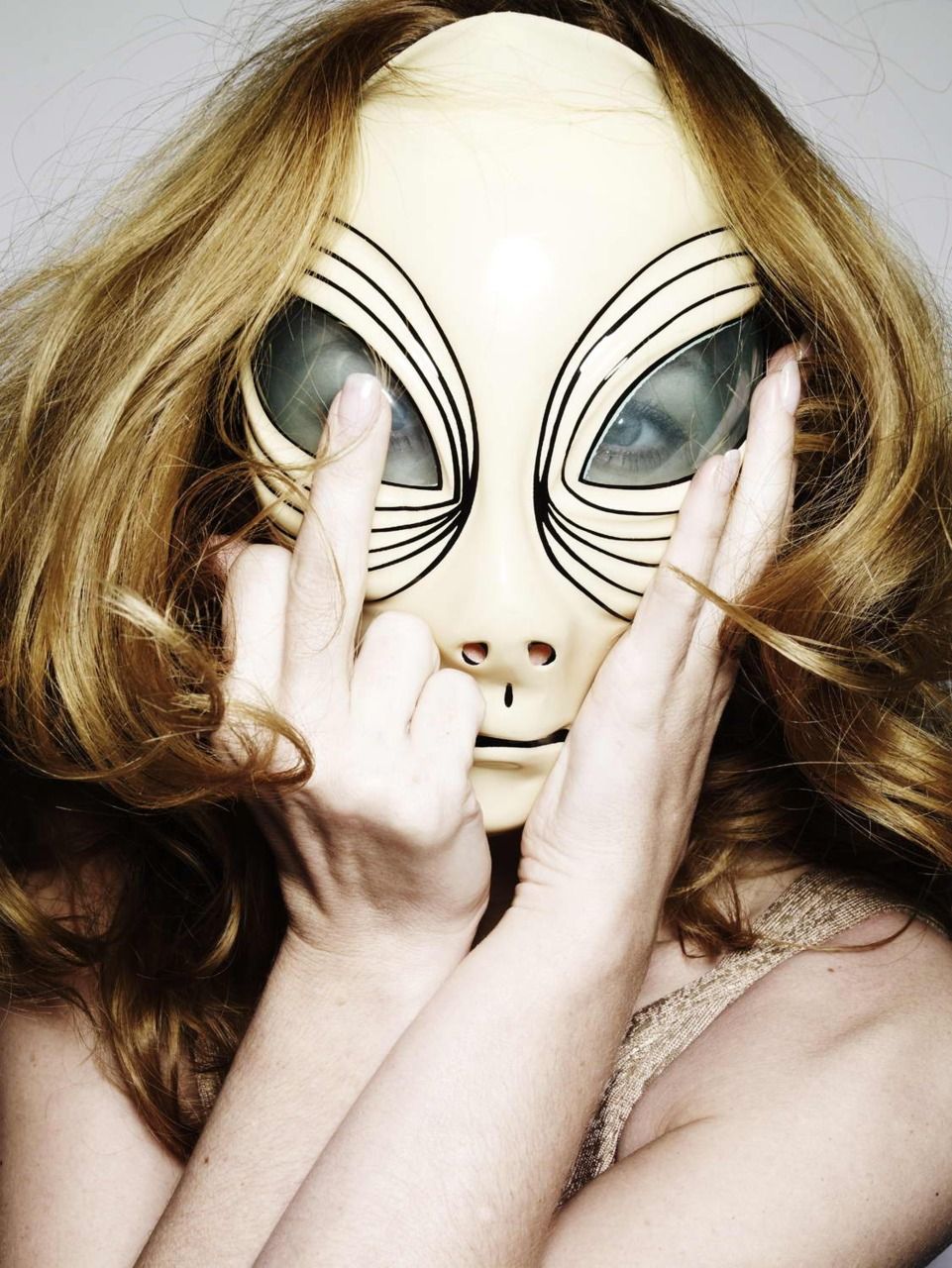 Yeah so my BFF Sarah (who runs RouRags with her wifey Wendy) is the person responsible for turning me in an X-files fan—- and now, more importantly, into a Gillian Anderson fan. In the slideshow above you'll find a few photos I took of Sarah that are "xfiles/gillian" inspired, two artworks I made of GA — I painted Scully for her on a press on nail, and a portrait of GA—- AND THEN JUST SOME OF MY FAVE GA PICTURES BECAUSE OMG HOW IS SHE SO HOTTTTTTTTTTT. DED
Okay so now I'm going to do a little slideshow of some recent work I've been doing. This includes wedding painting, painting umbrellas for Mardi Gras, painting Katya Zamo on a purse, and just some other random artsy things!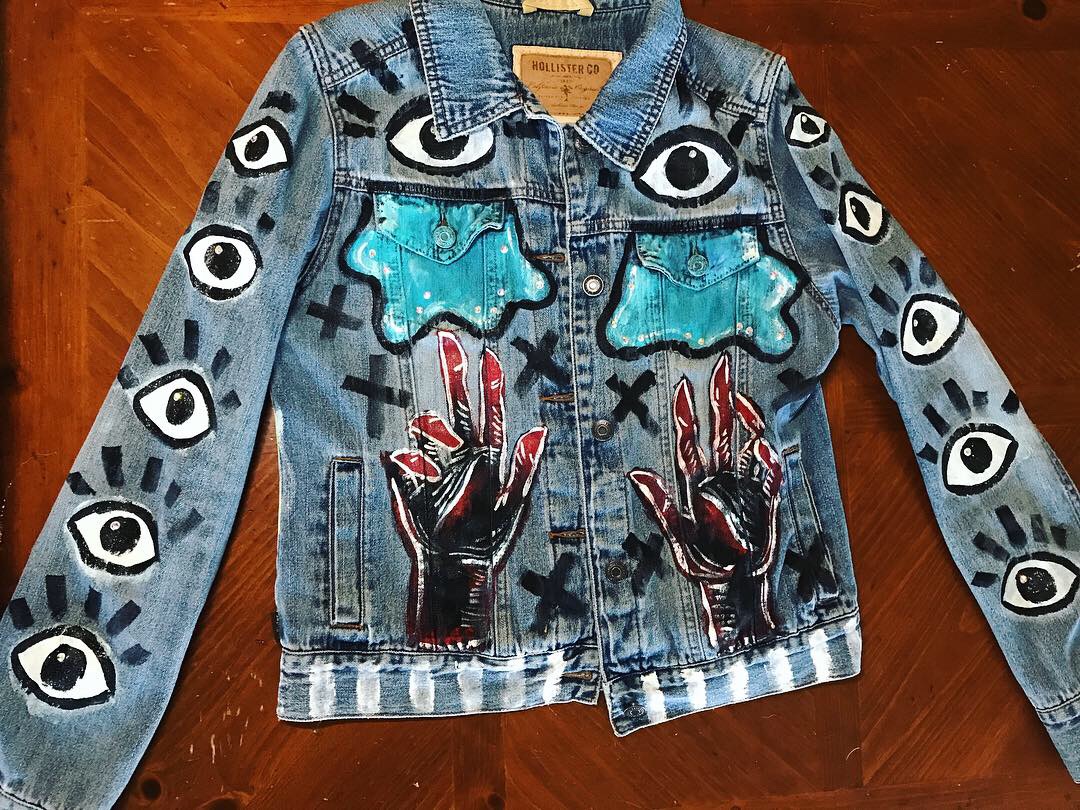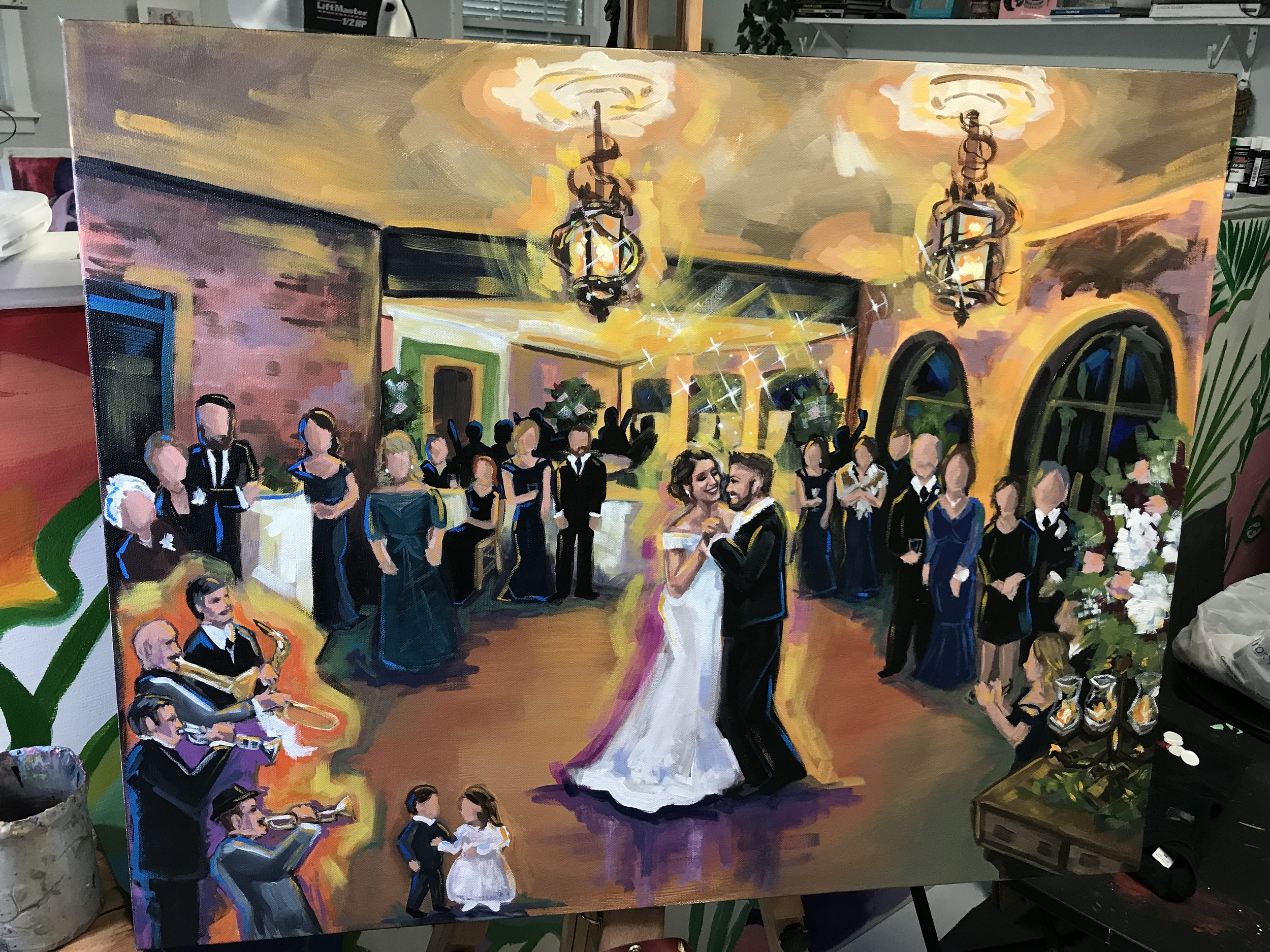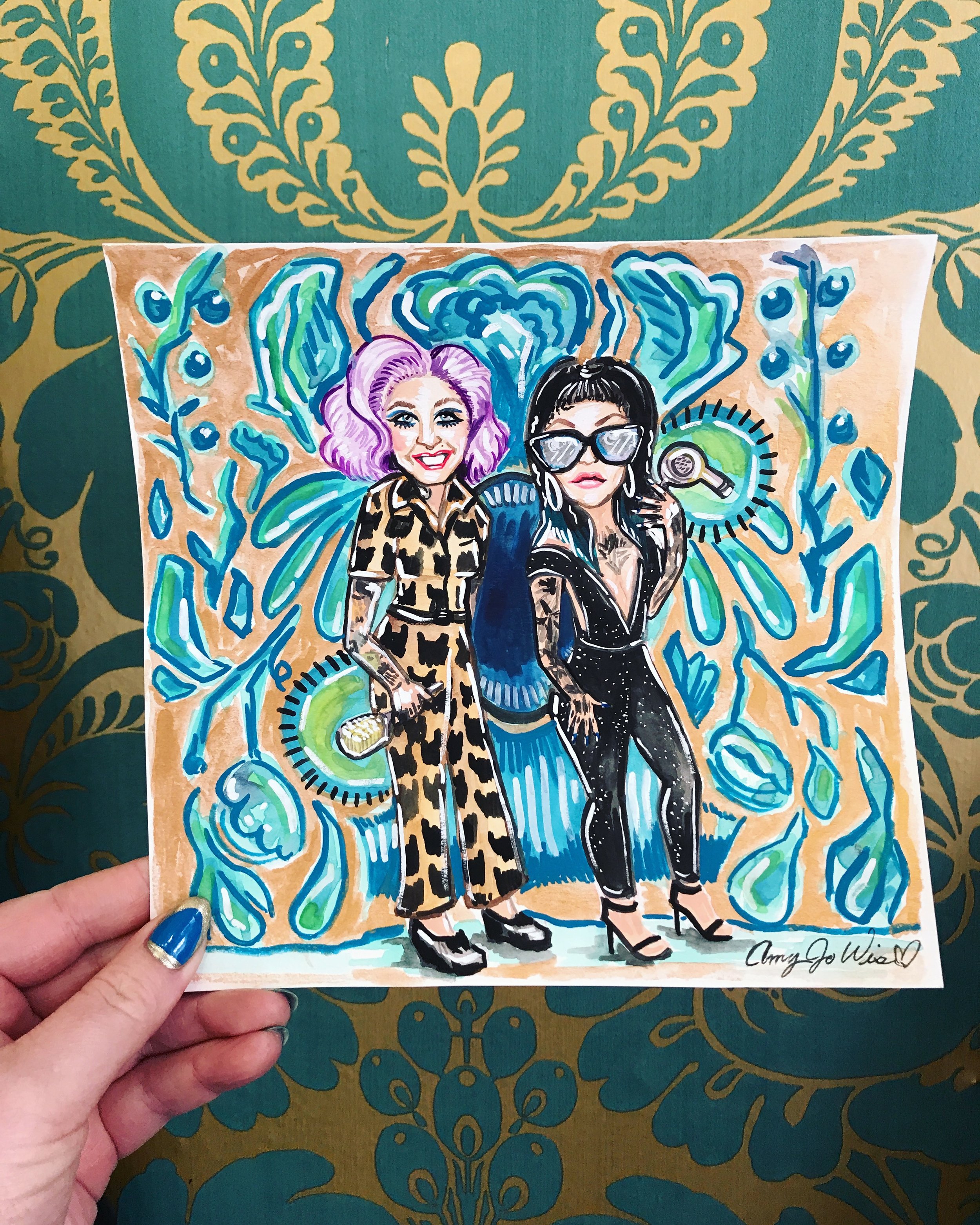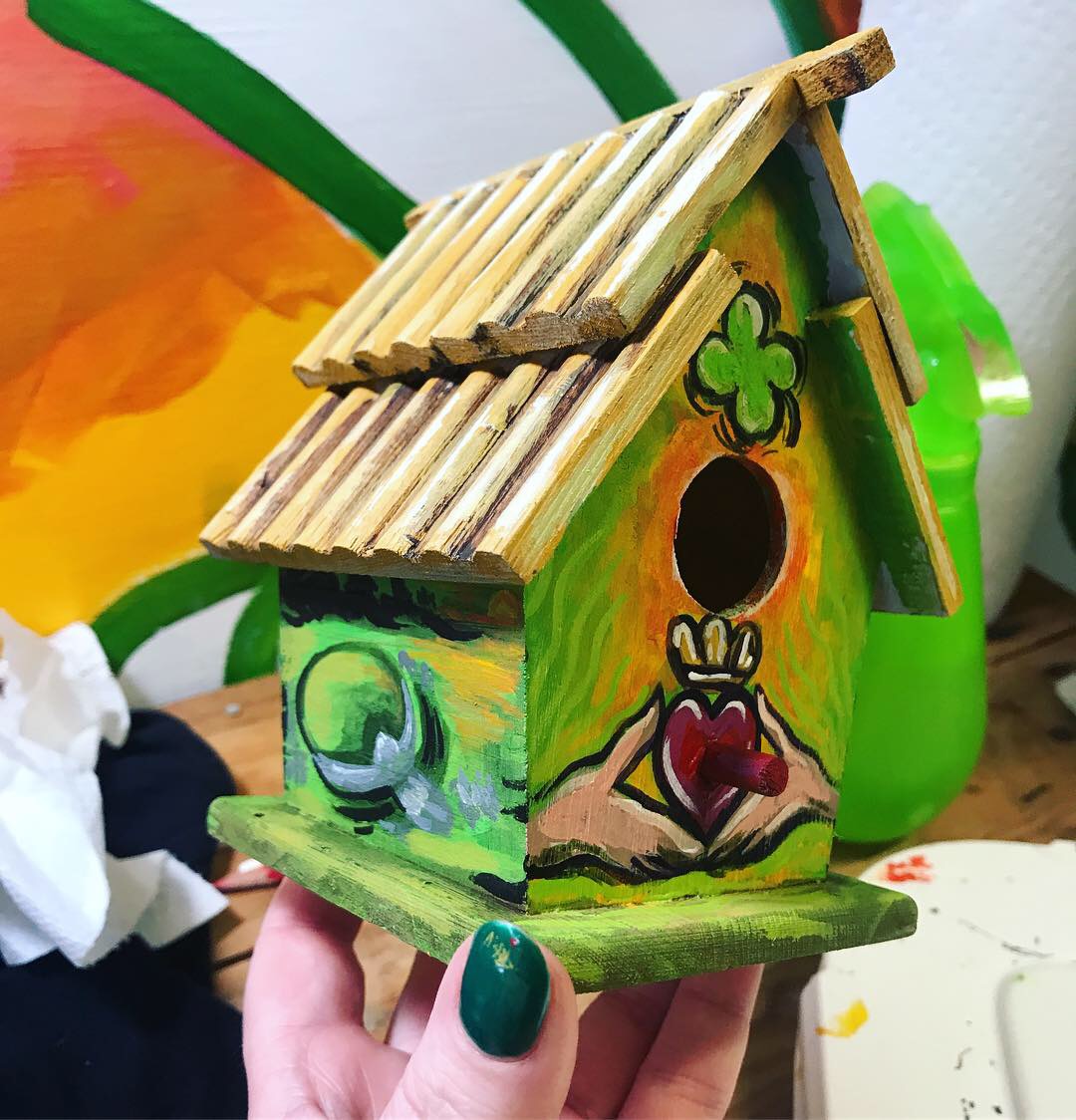 OK READY FOR MORE CUTE BECAUSE I HAVE A NONSTOP FLOW OF THAT WITH SPROCKET EVE AND POPPY. If you want to also follow their instagram here because OMG i cannot.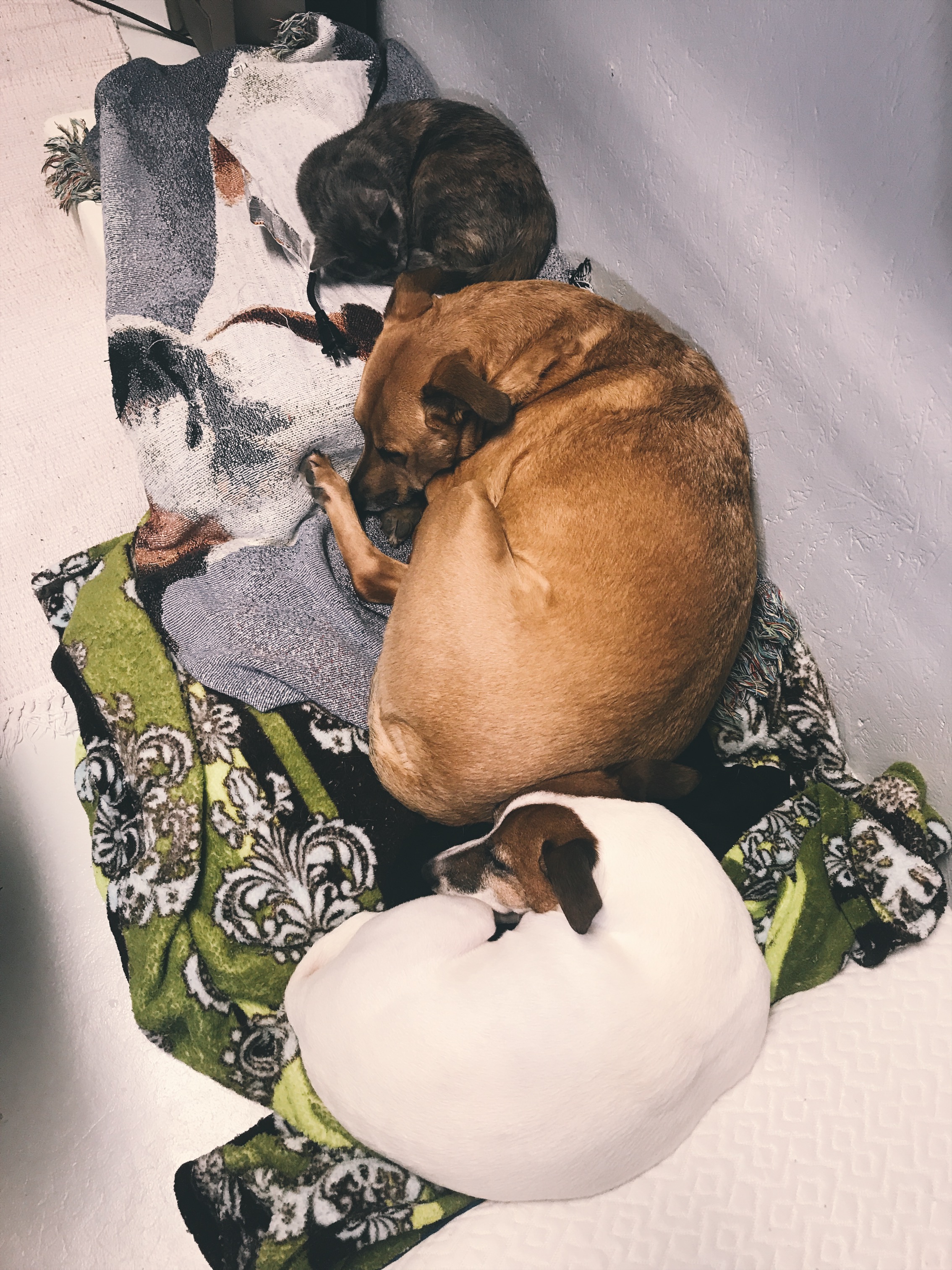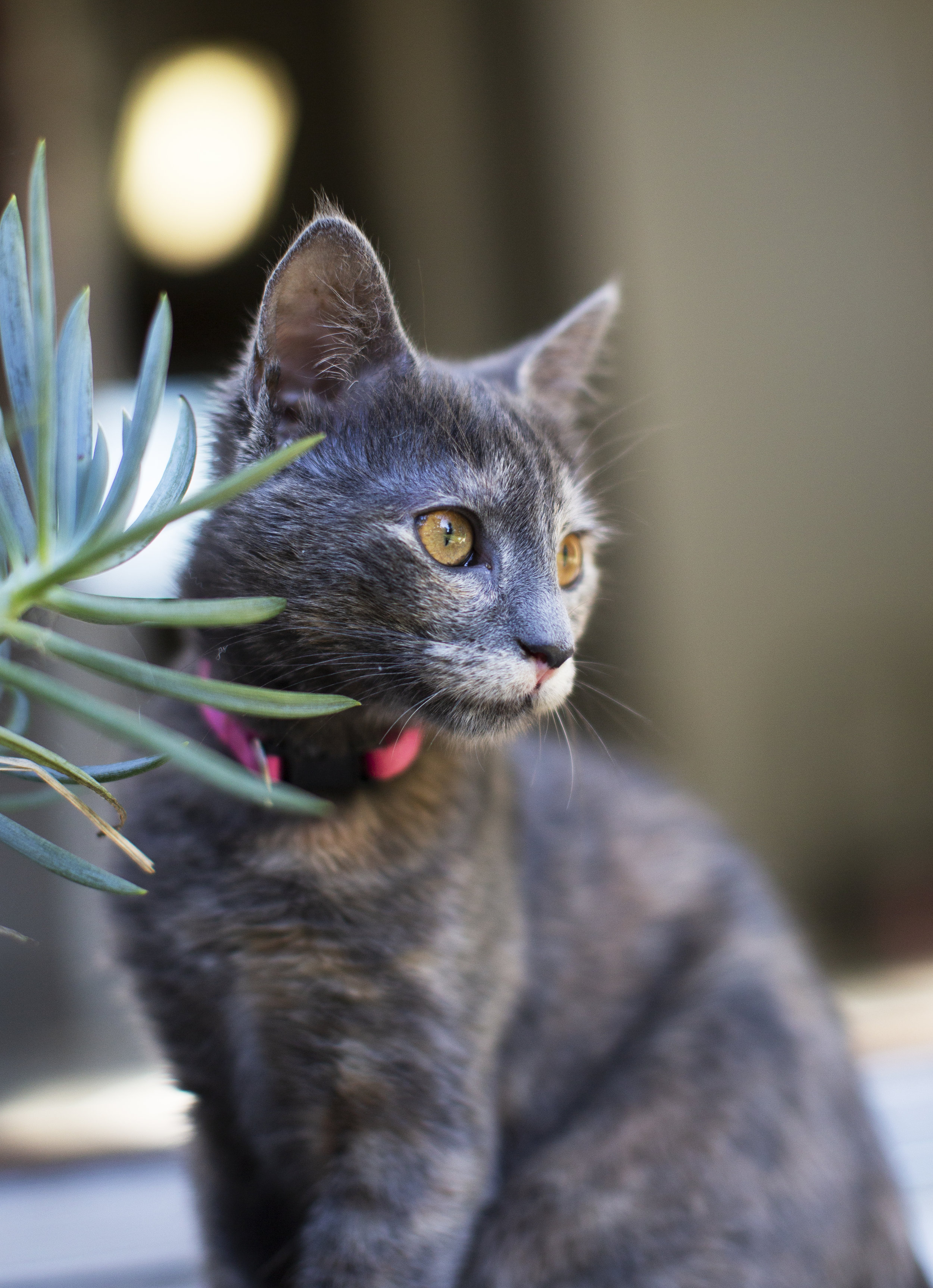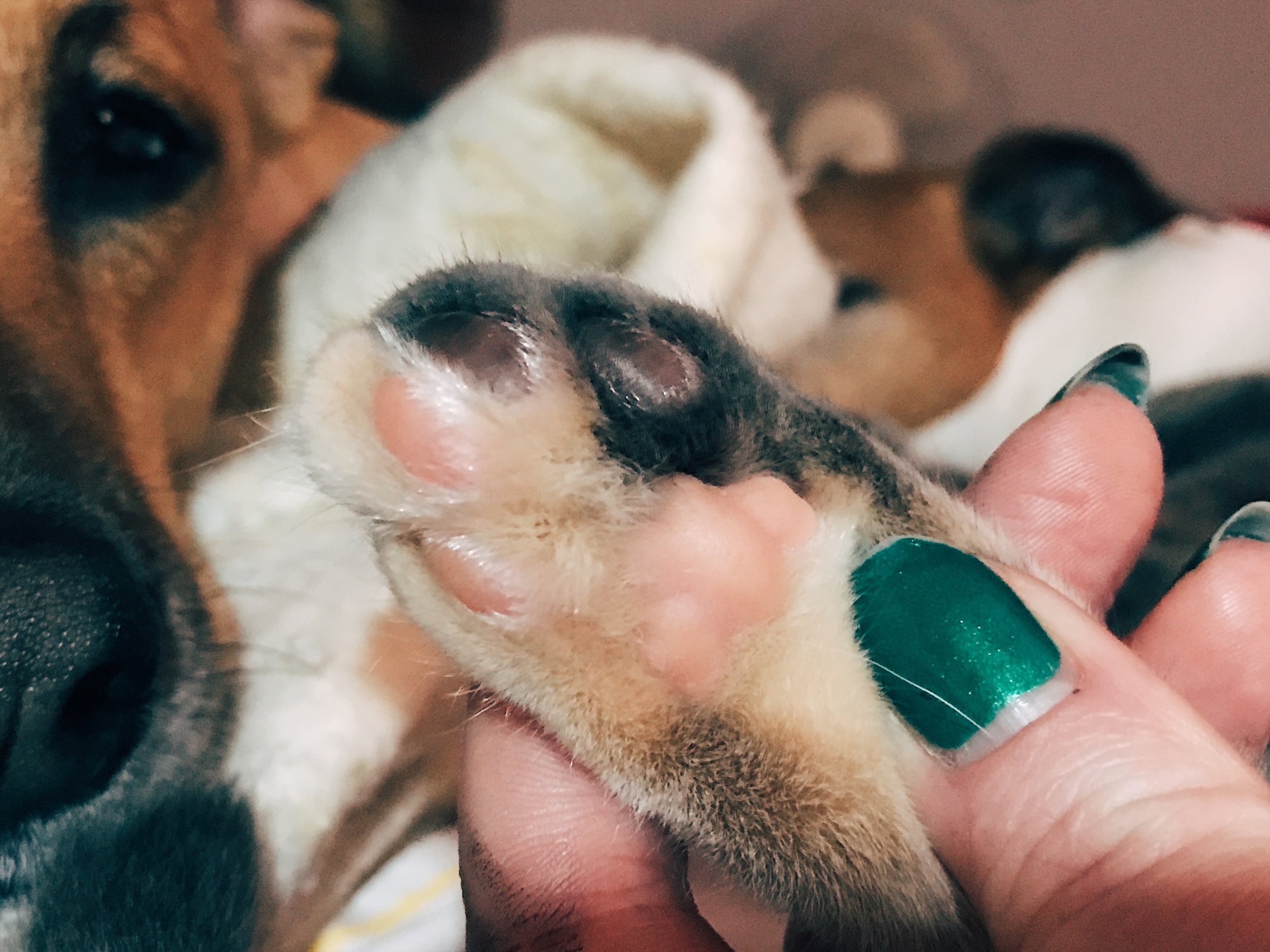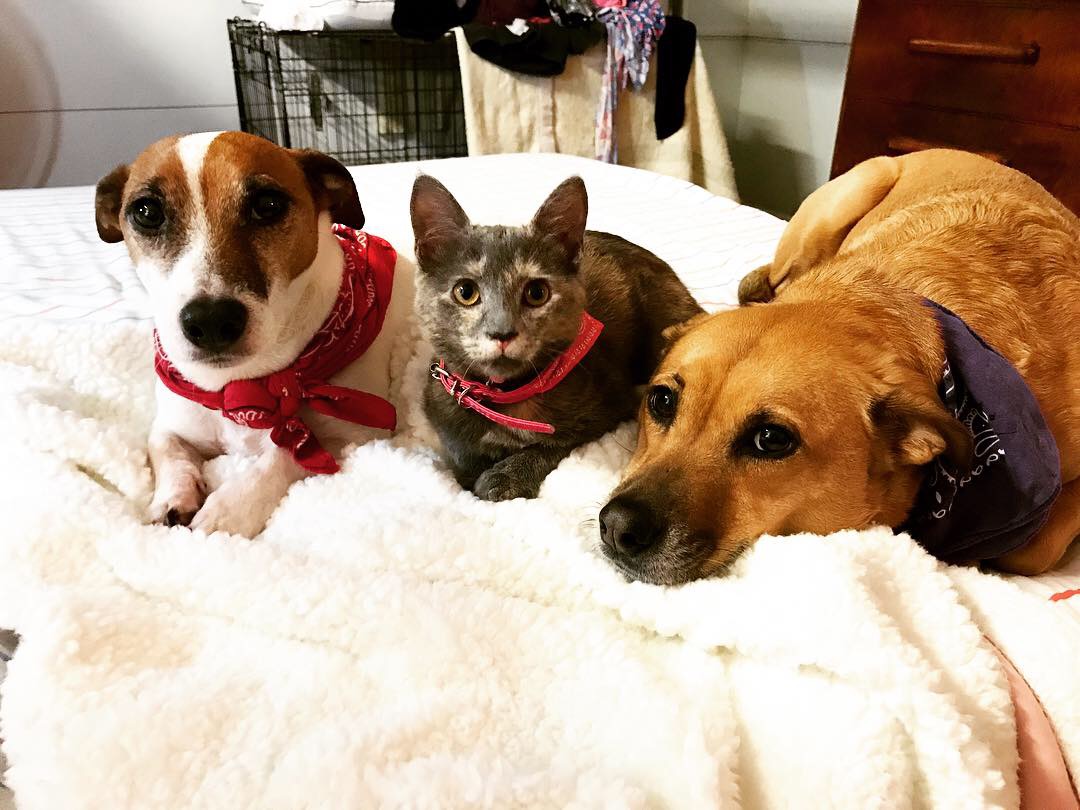 So, many of you know that New Orleans is kind of ahem KNOWN for it's Mardi Gras celebrations. Normally I'm not super into it. The last time I celebrated Mardi Gras was yearssss ago and it was in my early/mid 20's and it was all really just like getting completely wasted, peeing in bushes, and shotgunning beers. Which, if you haven't guessed—- not really my vibe anymore. I'm much more of a dress up in an elaborate costume and makeup— be chill—- smoke the devil's lettuce or edibles—-and be relatively low key. So this year I decided to go out with Lindsay and some friends of ours. Which consisted of walking around the French Quarter/Marigny in New Orleans and showing off our costumes/looking at everyone elses costume. Was definitely a great day. I also did facepaint makeup on two other people besides myself!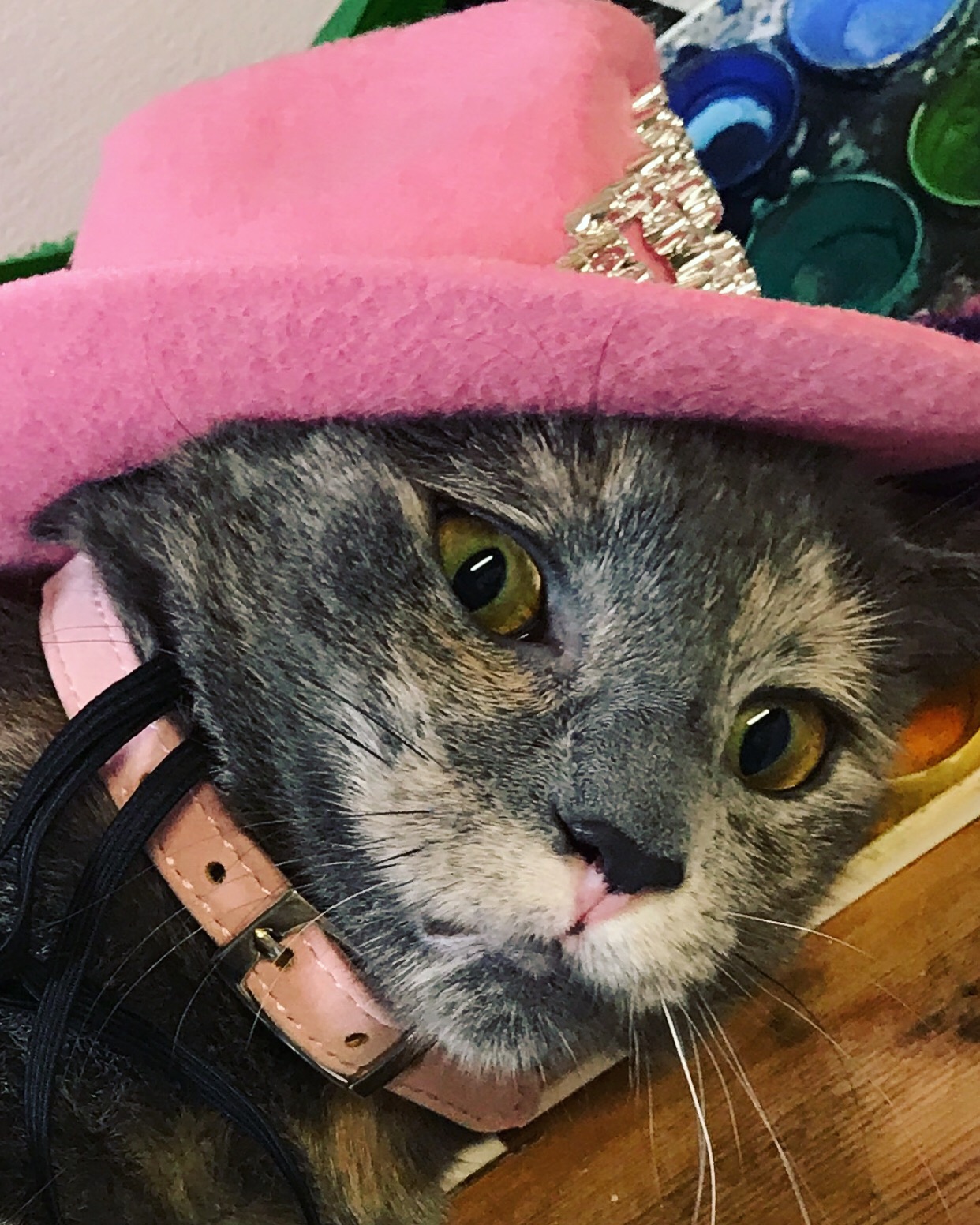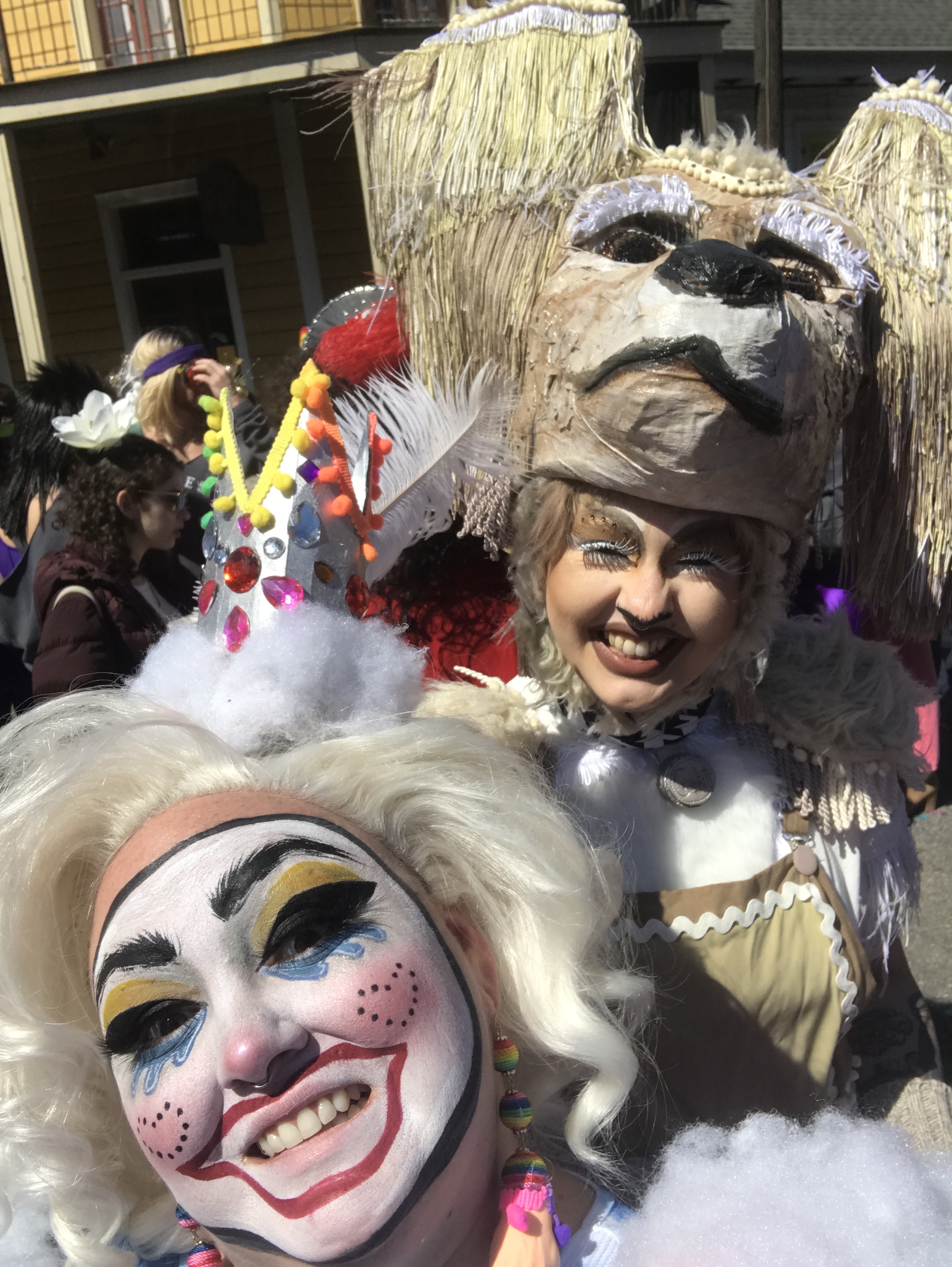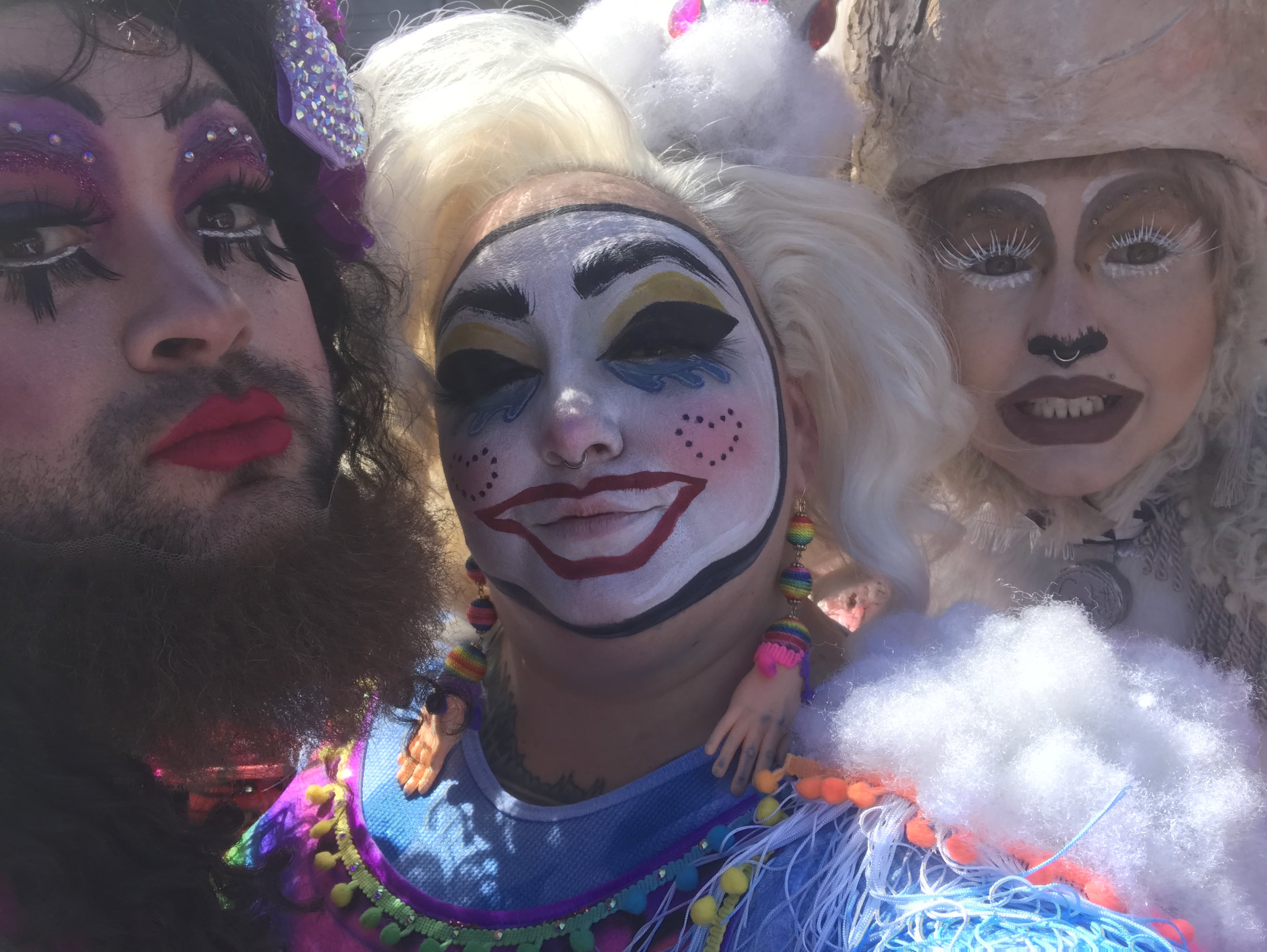 I also did ANOTHER Mardi Gras LEWK for my friend Brynn's birthday extravaganza. It was a Rodeo Realness type of situation so I was very inspired by Dolly Parton and rainbows.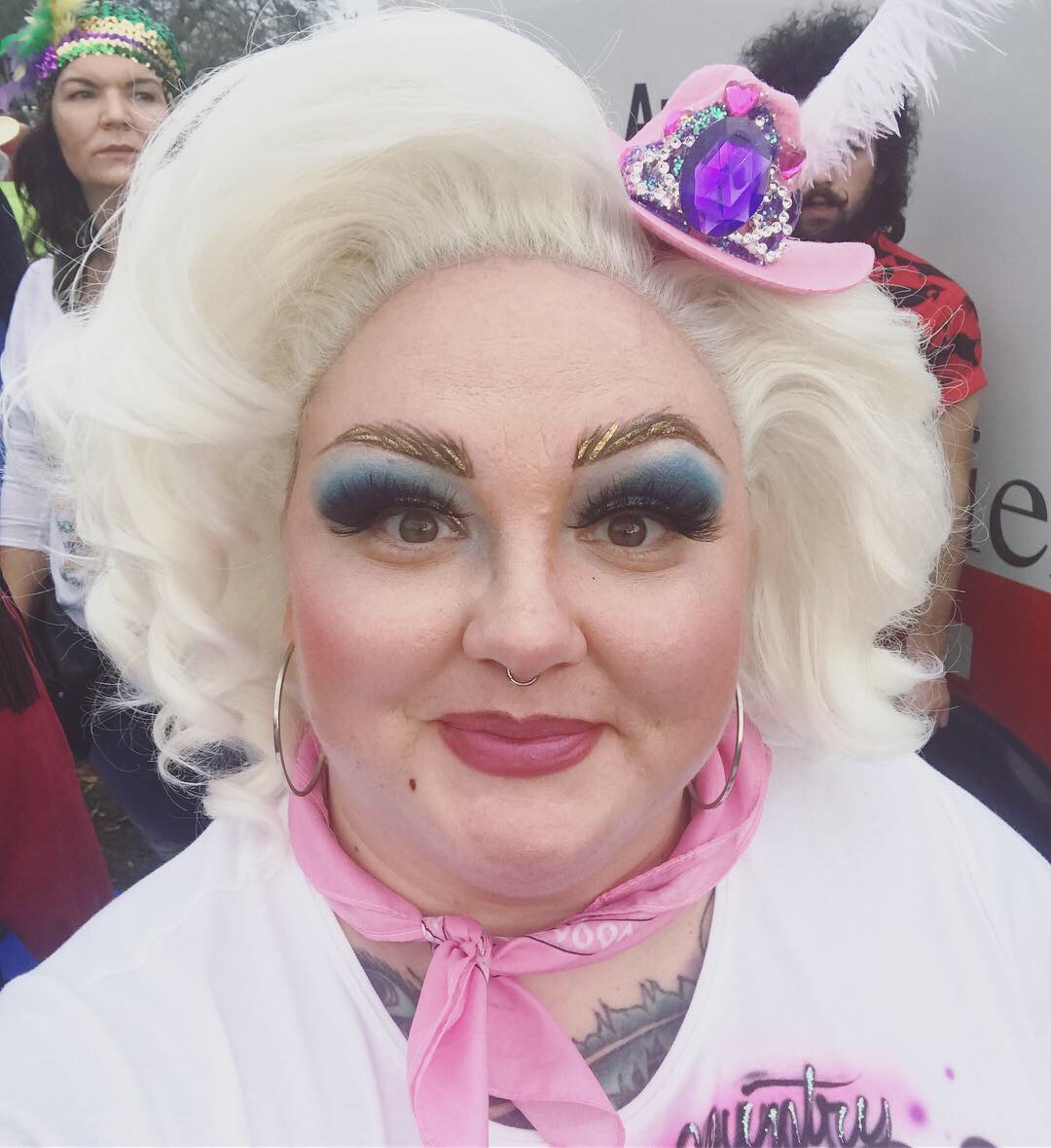 So that's basically it with my life update in photos. BUT I did want to talk a little about my mental health situation. I finally got on state insurance this past year so I am actually able to see a Doctor without going bankrupt. We've pretty much been working for the past two years to get me situated with the best medication for me. And I THINK I'm finally at a good place with them. I had a scare with a heart murmur situation but they did a bunch of tests and it's very minuscule thank GLOB. But I got put on medications to help my heart chill the fuck out. My depression and anxiety seriously affect my heart. This and genetics are pretty much the only thing that affects my heart because everything else in relation to my heart is on point. I was also formally diagnosed with being Bipolar by my PCP a few months ago. My therapist doesn't necessarily think that I'm BPD because she really KNOWS me— but I definitely have PTSD which coincides with BPD and can often be a misdiagnosis. But the good thing is that the treatment for the BPD is working great for my PTSD/Depression/Anxiety. So whatever works, works. For the first time in almost 3 years I finally feel as level headed as I can be. I of course still have bad days, but nothing in comparison to what I used to feel. BLEEEST.
So yeah, I'm basically just working on myself now. I'm making huge strides with controlling my sex/love addiction— which I want to talk about eventually. I'm really trying to focus on building up close friendships with people. Building a relationship with my Ma for the first time in forever? Paying off debt and fixing my bus. Enjoying the solitude of living in a remote area. And trying to really focus on my art and myself and pushing through all of the struggles I have with myself and really trying to be as self aware as I possibly can.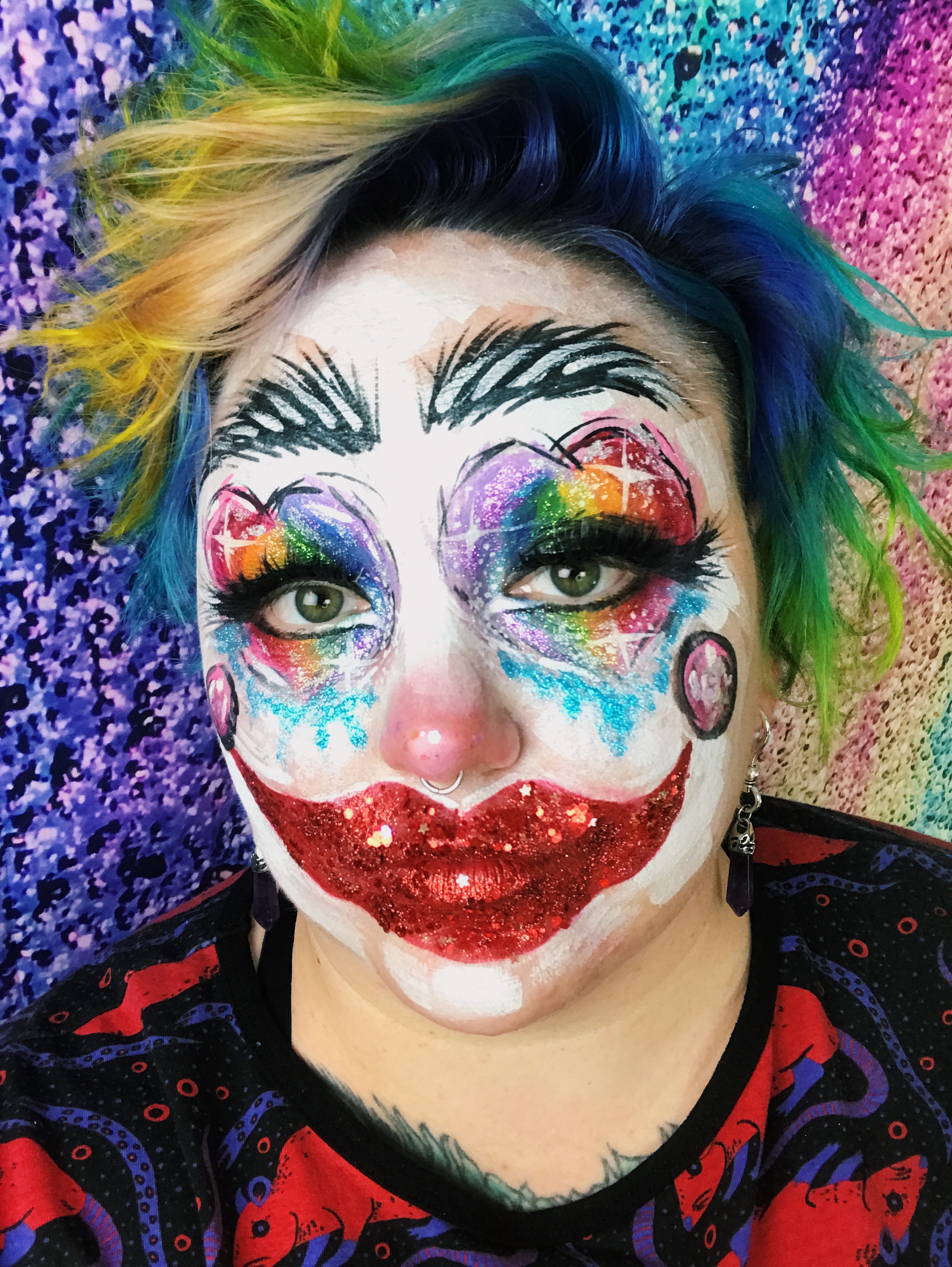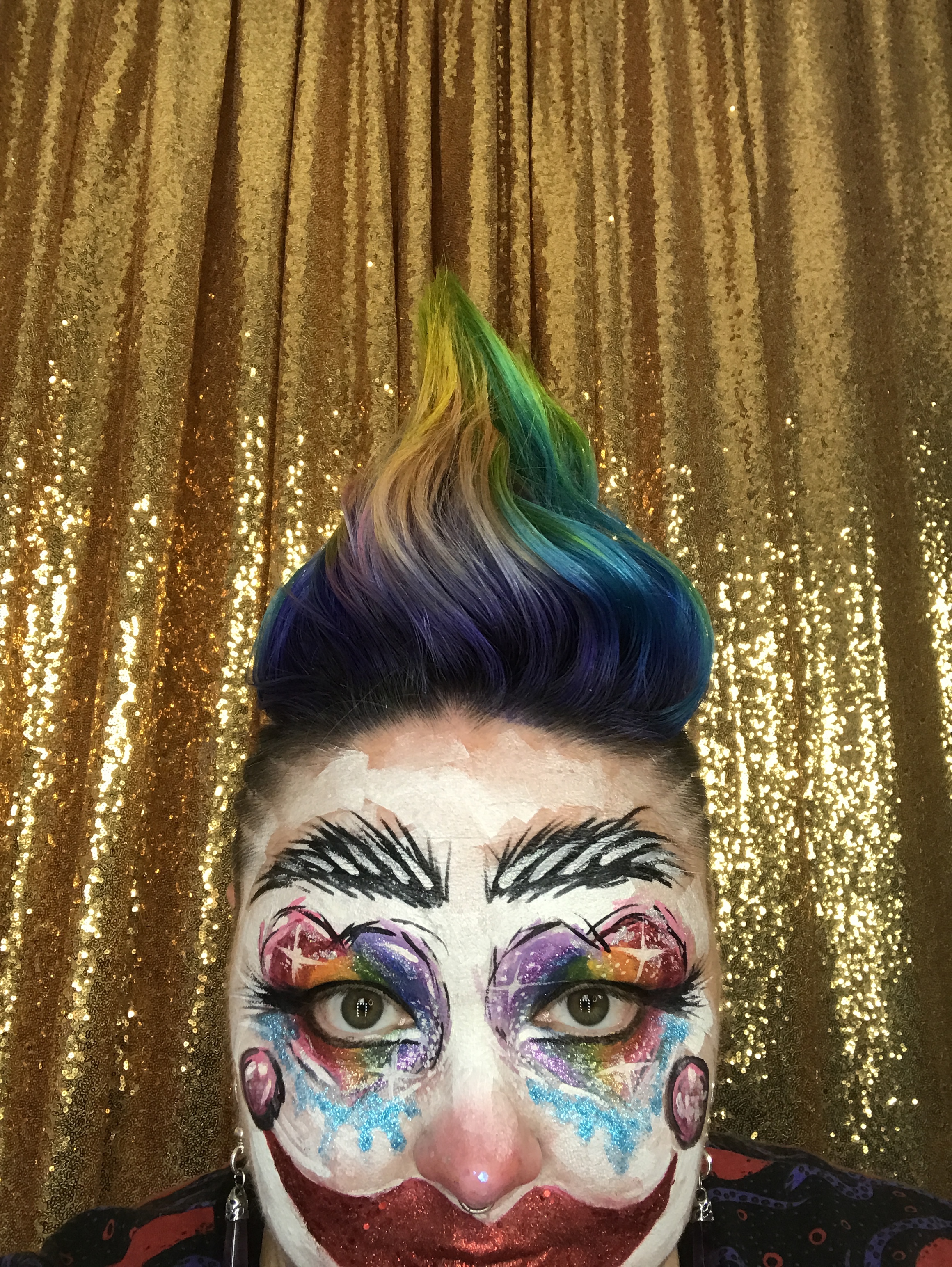 Lewk done in the Sparkle Studio for Elektra Cosmetics in New Orleans using their glitter products!